It goes without saying that our success over the last 3 decades would not have been realized without our qualified and highly experienced workforce. Our team consists of strategic management, operations, and a well-trained and experienced workforce. Moreover, our team is especially focused on quality and standards while always pushing research and development to keep up with the continuous change in market trends and innovation in technology and equipment.
At Care Cleaning, staff training and development is key to our success and growth; a treasure we are highly invested in. It is vital that our team is well-trained and well-aware of the local and international health and safety laws, international quality standards, and even environmental sustainability.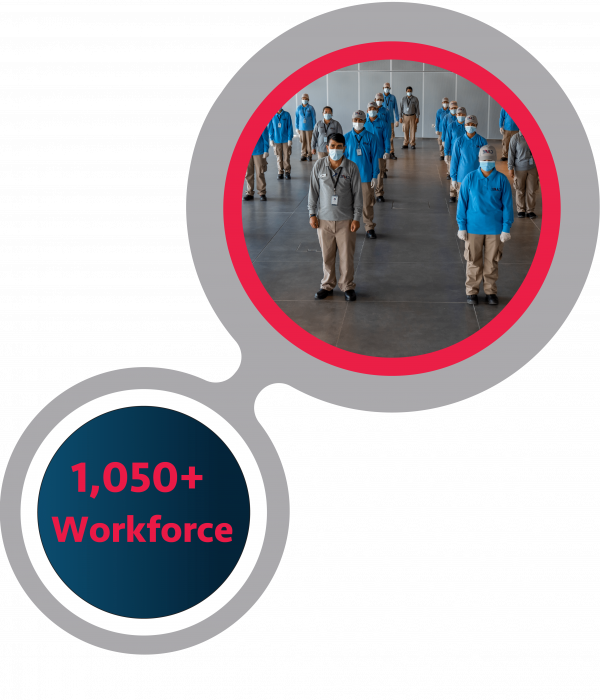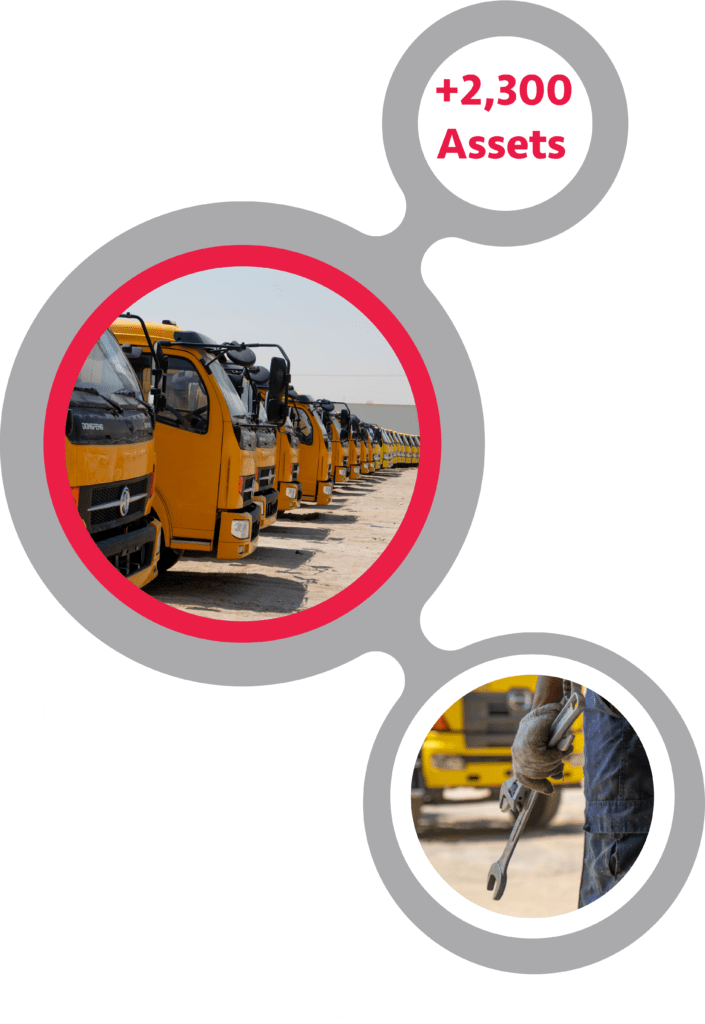 Our vehicles, machineries & workshop
Our business model is based on smooth, efficient, and effective operations. At Care, we are proud of our wide variety of 2,300+ assets, vehicles, and machinery which are essential and complimentary to our cleaning and contracting services.
Our vehicles and machineries are well maintained by our technical team at our workshop on site at Al Sulaibiya Area. Our workshop team`s expertise ensures that all vehicles and machinery go through preventive maintenance, service check-ups, and routine cleaning procedures.